Openingstijden
Eddy is open 7 days a week from 17:00 o'clock.
We also offer giftcards! You can decide for yourself with which amount you would like to make someone happy. You can pick up your giftcard at the bar!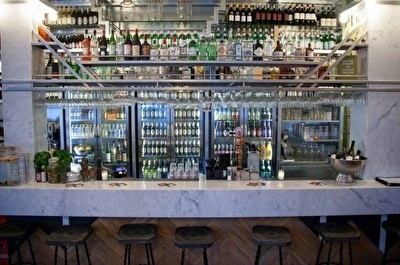 Party?
Wanna make a reservation? Send us an e-mail or just give us a call on +31 203709388. We're reachable by phone on Mondays till Fridays from 09.00h and in the weekends from 14.00h. Eddy is also available for larger groups.